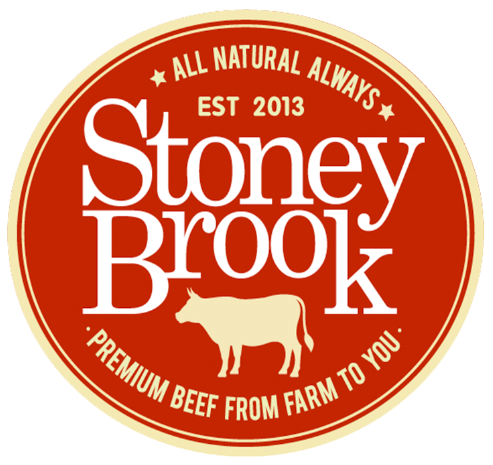 Fresh from our partner farms to your dinner plate.
Stoney Brook is a family owned, all-natural brand of beef and lamb products sourced from the finest farms in Australia. We only source animals that have been born, raised and finished on open pasture. The quality of our cattle and lamb is underpinned by genetics and enhanced by the free range, low stress environment in which our livestock grow to maturity.  Our animals feast on lush natural pastures of triticale wheats, phalaris, chicory grass and clover. The result is superior product with a rich, delicate flavor.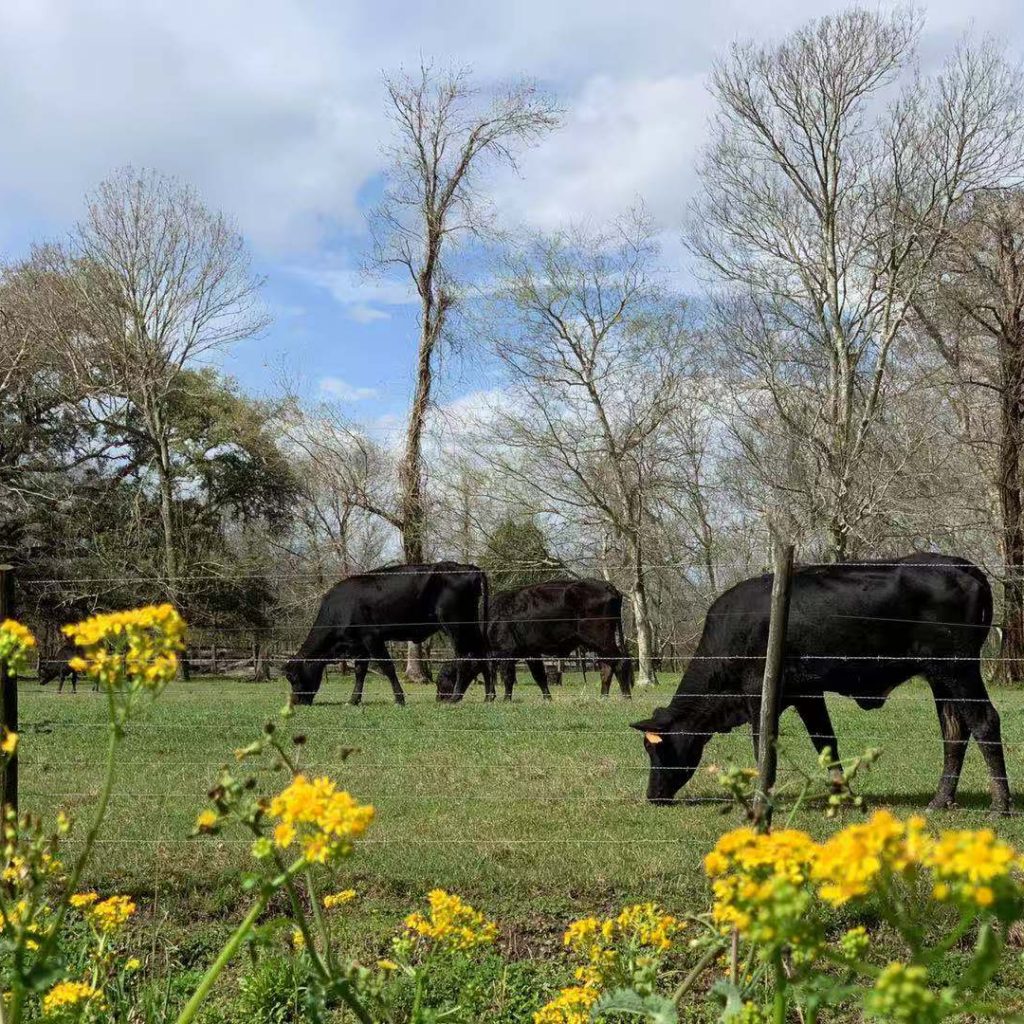 All Stoney Brook beef and lamb is rigorously tested and graded by Meat Standards Australia (MSA) to ensure that our products meet the highest requirements of the premium market and our discerning customers.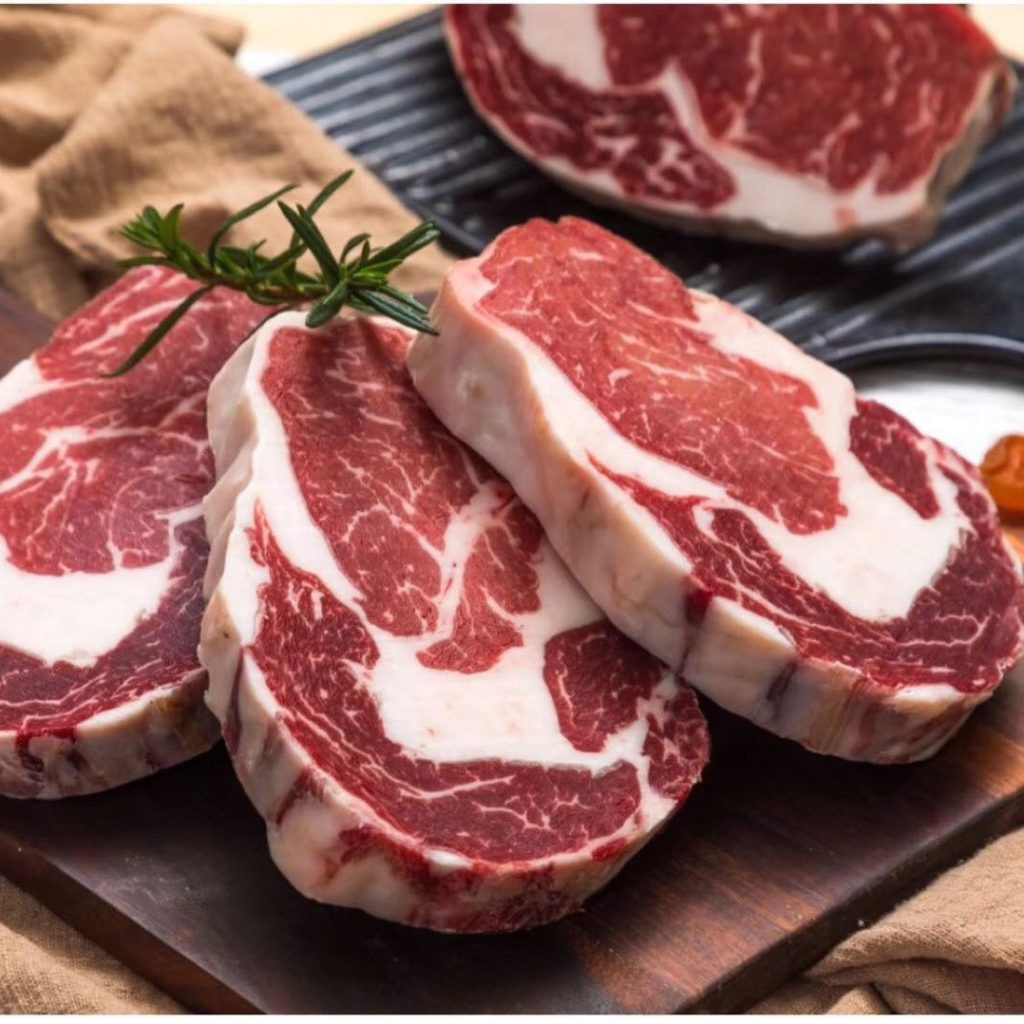 By overseeing every step in our supply chain, we guarantee that all of our pure beef and lamb is hormone and pesticide free and handled with care from our partner farms to your dinner plat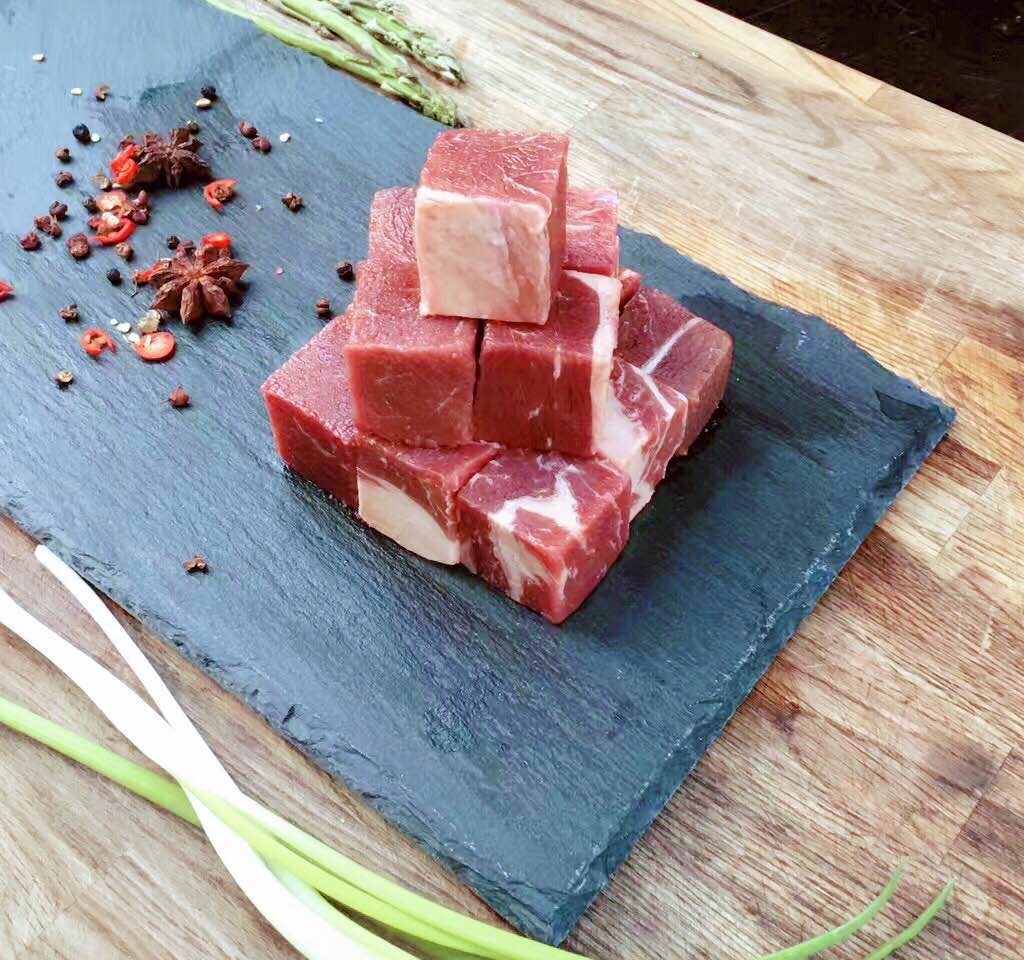 – Halal certified
– GMO Free
– Free of added hormone growth promotants (HGPs)
– Free of added chemicals or pesticides
– MSA graded and MLA certified
– Traceable, delicious, all-natural meat.