Meet Our Team
The Usource Management team has over a decade of experience in consulting for multi-national food and beverage businesses operating in China. We have successfully sold thousands of tons of all-natural and/or organic produce to dozens of cities throughout China.

Danielle Yang
FOUNDING PARTNER
Dandan leads our team's daily operations. Prior to co-founding Usource, she consulted extensively for MNCs including Uber, CNN, Channel 7, and F&B businesses including FOCUS Brands and KC Natural. Dandan has multiple accreditations in both conventional marketing techniques, newer digital mediums and holds a BA from Beijing Foreign Studies University.

William Kerins
FOUNDING PARTNER
Will oversees business development and strategic direction at Usource. Prior to co-founding Usource he spent a decade in China consulting for firms including The Asia Group, U.S.-Pacific-Rim, North Head Communications and Larose Partners servicing Fortune 500 Companies, governmental and non-governmental organizations. He holds a BA with honors in Economics & SCM from the Chinese University of Hong Kong.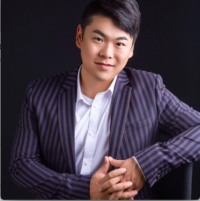 Li Peng
GENERAL MANAGER
Li Peng leads wholesale market operations including purchasing and sales, leveraging over a decade of experience in sales at MNCs and SOEs. A Native of Beijing and a proud father of three, Li Peng graduated from Beijing Science and Technology Management University and is a founding member of the China beef and lamb industry association.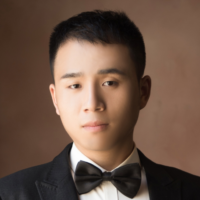 Wen Shuai Peng
F&B OPERATIONS MANAGER
Shuai is primarily responsible for our F&B (restaurant, hotel and supermarket) sales and inventory systems. He also overseas a multitude of after-sales client relations and customer service. Previously, Shuai worked as a team leader at Qihoo 360, a leading Chinese technology company.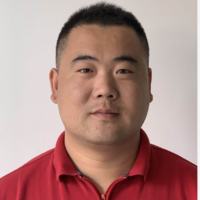 Xing Xing Fan
PROCESSING MANAGER
Fan in is charge of processing and quality control at all our production facilities in China, overseeing our meat production team working in mincing, slicing, sawing, and packaging. Fan brings with him over a decade of meat processing experience, having previously worked for both state-owned enterprises and private companies.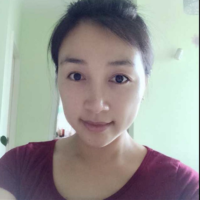 Wang Danlin
CHIEF FINANCIAL OFFICER
Danlin leads our finance and accounting department, where she also managest tax filing. Prior to joining Usource, Danlin worked at leading Chinese listed companies including Baidu and Meituan. She graduated from Central University of Finance and Economics with a BA in accounting and an MA in management.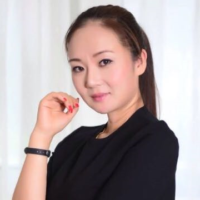 Chen Xue
ACCOUNTING MANAGER
Chen is in charge of administration and daily book keeping as well as overseeing our import documentation, HR, and general business administration. She graduated from the Economic Management Cadre College and is a certified tax accountant.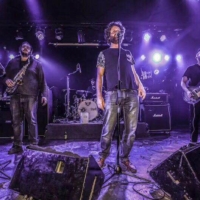 Alex Vervaise
CHIEF TECHNOLOGY OFFICER
A Hacker at Heart and fluent in a dozen software languages, Alex is the chief systems architect of all Usource technology platforms and products. In addition to his work at Usource, Alex runs multiple technology start-ups and dedicates his spare time to teaching and running open-source software communities and forums.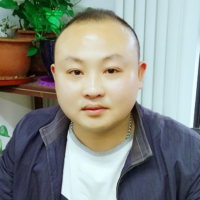 Wang Yang
LOGISTICS MANAGER
Yang leads our Logistics department, where he overseas shipping and deliveries from ports to our cold storages and directly to our clients.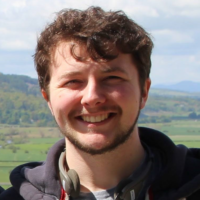 Adrian Cowhig
ASSOCIATE
Adrian is responsible for research and supply chain operations. Adrian also manages databases and has assembled numerous front-end and back-end presentations. Adrian was born on a beef farm in Ireland and studied International Business in the Netherlands.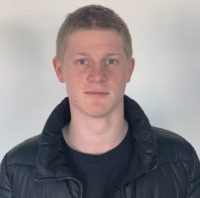 Jack Dickson
ASSOCIATE
Jack is responsible for marketing, industry research and development of our ecommerce platforms. Born in the United Kingdom, he has studied International Business Management in the Netherlands and China.